Senior Health and Safety Specialist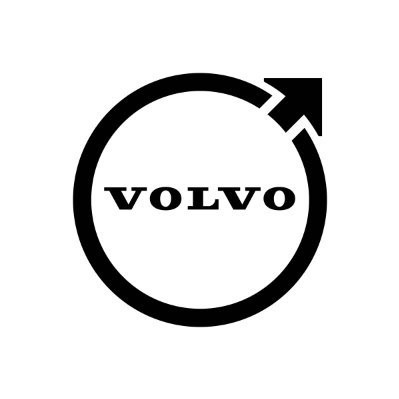 Volvo Cars Group
Charleston, SC, USA
Posted on Tuesday, October 3, 2023
When you visit our web site, we will use cookies to ensure that you get the best experience on our website. These cookies might be about you, your preferences or your device. The information does not usually directly identify you, but it can give you a more personalized web experience. Because we respect your right to privacy, you can choose not to allow some types of cookies. Click on the different category headings to find out more and change our default settings. However, blocking some types of cookies may impact your experience of the site and the services we are able to offer. For more information on how we process your personal data please see our Information Notice on our cookie page.

We will need to use a cookie to remember the choices that you have made within our cookie privacy manager. This will have a couple of consequences:
• If you delete all your cookies you will have to update your preferences with us again.
• If you use a different device or browser you will have to tell us your preferences again.
Strictly Necessary Cookies
Strictly necessary cookies are cookies that are needed for our website to function correctly. They enable you to move around the website and use its standard features, such as accessing secure areas of the website or presenting the cookie banner when you enter the website. Strictly necessary cookies are usually only set in response to actions made by the user to a request for services, such as setting privacy preferences, logging in, or filling in and submitting webforms. The cookies that belong to this category are always active by default, and cannot be switched off by you.
Strictly Necessary Cookies
Provider
Description

Enabled

SAP as service provider

We use the following session cookies, which are all required to enable the website to function:

"route" is used for session stickiness
"careerSiteCompanyId" is used to send the request to the correct data center
"JSESSIONID" is placed on the visitor's device during the session so the server can identify the visitor
"Load balancer cookie" (actual cookie name may vary) prevents a visitor from bouncing from one instance to another
---
Functional Cookies
Functional cookies are used to enable site functionalities or experiences that are visible and beneficial to you. The purpose of these cookies is to enhance and personalize your encounter of our website, based on your previous website visits and selections. Functional cookies allow us, for example, to remember your user name, preferred language, or region. They are also used to enable functionalities such as web chat, playing a video, or commenting and rating systems.
Functional Cookies

| Provider | Description | Enabled |
| --- | --- | --- |
| Vimeo | | |
| loc | Geolocation, which is used to help providers determine how users who share information with eachother are geographically located (state level). | |
| uid | This cookie provides a uniquely assigned, machine-generated user ID and gathers data about activity on the website. This data may be sent to a 3rd party for analysis and reporting. | |
---
Performance Cookies
Performance cookies are used to collect statistical information about the usage and performance of our website, such as which pages are most and least popular, how visitor use our website, and if and when error messages are displayed. We use this information for performance measurement and improvements of our website. The information that performance cookies collect is aggregated and therefore anonymous.
Performance Cookies

| Provider | Description | Enabled |
| --- | --- | --- |
| cookie_j2w | Cookie that allows the user to be identified to improve browsing | |
---