Production Baler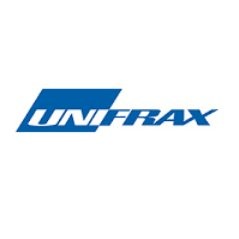 Unifrax
Summerville, SC, USA
Posted on Tuesday, August 1, 2023
Job Requirements
To demonstrate the behaviours expected by the company and to promote the company values.
Maintain and improve the set standard of housekeeping in your area, around the plant, and the packing areas.
Keep a close eye on the finished product.
Assist the Production Supervisor when required, such as during plant start-up or shut-down; to monitor specific equipment; to help out during change over etc.
Carry out other production activities as specified by the Production Supervisor.
Carry out Production Baler tasks for which training has been completed.
Involvement in standardization and / or continuous improvement activities in the plant.
Drive and demonstrate quality as a value and priority.
Constantly monitor product quality visually and through taking samples at the agreed schedule for quality control analysis.
Remove contamination from the final product and highlight any persistent contamination to the Production Supervisor and quality department.
Address and report all issues impacting quality promptly.
Support efforts regarding maintaining ISO compliance.
Support the close out of applicable audit actions both internal and external in a timely manner.
Engage and participate in a work environment of "Continuous Improvement"
Swing Shift 7a-7pm (4 On and 4 Off)