IT Manager I #2412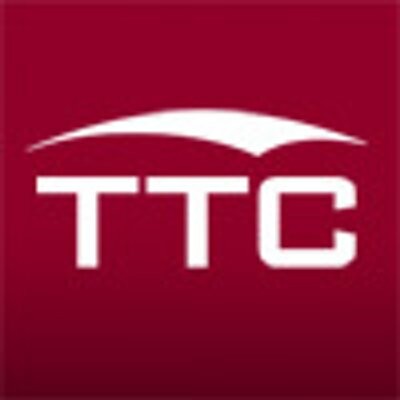 Trident Technical College
IT
Charleston County, SC, USA
Posted on Saturday, October 14, 2023
Job Responsibilities

This position will oversee all aspects of the Enterprise Services Operations team, including employee supervision, work assignments and coverage, evaluations, discipline, and training. Promote cohesion and collaboration between the programming and operational teams.

Responsibilities:


Organize installations, upgrades, and configuration of operating systems, enterprise systems, and other layered ERP products.
Approve scheduling of downtimes and ensure all activities are planned with the academic calendar in mind.
Consults with ERP power-users.
Supports system integration services and tasks in concert with other IT departments.
Prepare and submit for approval the annual Operations budget.
Request quotes from vendors for updated software and hardware maintenance costs associated with the ERP.
Enter requisitions, initiate contract reviews and posts receiving as requested.
Review contracts as needed to ensure all items are included in maintenance contracts and to reduce costs when feasible.
Conduct purchasing card transactions in compliance with College policies and procedures.

Minimum and Additional Requirements

This position requires a bachelor's degree in communications, business administration, computer science (information technology), mathematics, statistics, management information science or a related field and experience in telecommunications, data processing and/or information technology. Relevant experience may be substituted for bachelor's degree on a year-for-year basis.


Preferred Qualifications

Experience supporting a college ERP system.
Formal project management training and experience.
System administration in a Windows and/or Unix environment.

Additional Comments

Applicants MUST complete the online SC State Jobs Employment Application. To fully evaluate qualifications, some positions may require submission of unofficial transcripts with the application. Only complete applications are considered. For assistance, contact TTC Human Resources at 843.574.6201. The position is open and filled with preference given to applicants who apply by October 20,2023.

Faculty positions require the submission of related unofficial transcripts with the application and may include any required certifications. Upon hire, Official transcripts/certifications are required.

Staff positions where a degree may be substituted for the related work experience must submit unofficial transcripts related to the position with the application and/or certifications. Upon hire, Official transcripts/certifications are required.

Unofficial transcripts may be uploaded to the application, mailed to TTC Human Resources, PO Box 118067 Charleston, SC 29423), or faxed to 843.574.6682 or emailed in PDF format to Employment@tridenttech.edu by the deadline date and time.

Employment applicants may be subject to a background check. Failure to consent to a background check will remove your application from further consideration. Background checks are conducted in compliance with the Fair Credit Reporting Act (FCRA).

Trident Technical College is an equal opportunity institution and does not discriminate in the admission or employment on the basis of race, gender, color, national or ethnic origin, age, religion, disability, marital status, veteran status, sexual orientation, gender identity, or pregnancy.