History Adjunct Instructors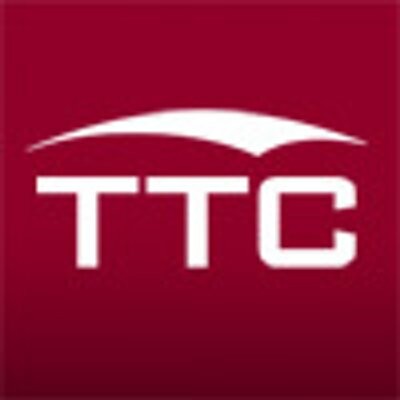 Trident Technical College
Charleston County, SC, USA
Posted on Thursday, September 7, 2023
Job Responsibilities

The Department of History, Humanities, and Languages seeks to fill in-person adjunct history instructor positions for Spring 2024. Responsibilities include but are not limited to, teaching courses at multiple campuses (Berkeley, Dorchester, Mount Pleasant, and Thornley) and utilizing Brightspace learning management technology.

Minimum and Additional Requirements

To qualify for these positions, you must have at least a master's degree in history or a master's degree with 18 graduate semester hours in history. Adjunct faculty positions require submission of unofficial transcripts reflecting the minimum requirements with the application.




Preferred Qualifications

Previous college-level teaching experience is preferred. Prior teaching experience is preferred. These positions will teach face-to-face American, Western, and World history courses.

Additional Comments

To be considered for this position applicants MUST complete the online SC State Jobs Employment Application. Resumes are NOT reviewed for qualifications. Incomplete applications will not be considered. For assistance, contact Human Resources at 843.574.6201.

Adjunct faculty positions require submission of unofficial transcripts with the application. Official transcripts are required upon offer of employment.

Adjunct applications are also reviewed on an as-needed basis and due to the volume of applications we receive, we are unable to respond to candidates individually regarding the status of their application or the status of the interview process.

Employment applicants may be subject to a background check. Failure to consent to a background check will result in the removal of your application from further consideration. Background checks are conducted in compliance with the Fair Credit Reporting Act (FCRA).

Trident Technical College is an equal opportunity institution and does not discriminate in the admission or employment on the basis of race, gender, color, national or ethnic origin, age, religion, disability, marital status, veteran status, sexual orientation, gender identity, or pregnancy.