Accountant/Fiscal Analyst III #23156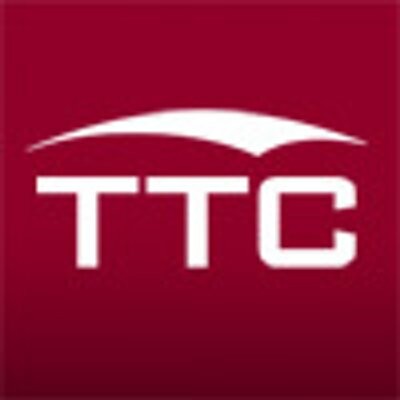 Trident Technical College
IT, Accounting & Finance
Charleston County, SC, USA
Posted on Thursday, August 17, 2023
Job Responsibilities

This position is primarily responsible for reconciling and managing all college banking activity including the College's operating, investment and merchant accounts; maintaining the accounting records in accordance with Generally Accepted Accounting Principles; ensuring compliance with authoritative pronouncements; and assisting with the preparation of financial statements, schedules and notes at fiscal year-end. Responsibilities also include record the revenue-related activity for the college, managing month-end and year-end general ledger closing processes, monitoring and posting feeds from other systems.

Minimum and Additional Requirements

This position requires a bachelor's degree in accounting, finance, business or related field and professional experience directly related, such as accounting, auditing, finance or commercial lending. Current CPA license and supervisory experience is preferred and three (3) years of directly related accounting experience.

Preferred Qualifications

Experience with bank reconciliations and merchant accounts including payment card industry (PCI) compliance is preferred. The successful candidate must have a thorough knowledge of accounting, business and management principles. Working knowledge of governmental accounting standards is a plus. Excellent customer service, information technology and reporting skills are essential.

Additional Comments

To be considered for this position applicants MUST complete the online SC State Jobs Employment Application. The position is open untilled filled with preference given to applicants that apply by August 25, 2023.

Unofficial transcripts may also be attached, mailed to (Human Resources, PO Box 118067 Charleston, SC 29423), or faxed 843.574.6682 to the Human Resources Office by the deadline date and time. Official transcripts are required upon offer of employment. Incomplete applications will not be considered. For assistance, contact Human Resources at 843.574.6201.

Employment applicants may be subject to a background check. Failure to consent to a background check will result in the removal of your application from further consideration. Background checks are conducted in compliance with the Fair Credit Reporting Act (FCRA).

Trident Technical College is an equal opportunity institution and does not discriminate in the admission or employment on the basis of race, gender, color, national or ethnic origin, age, religion, disability, marital status, veteran status, sexual orientation, gender identity, or pregnancy.