Security Specialist III #23126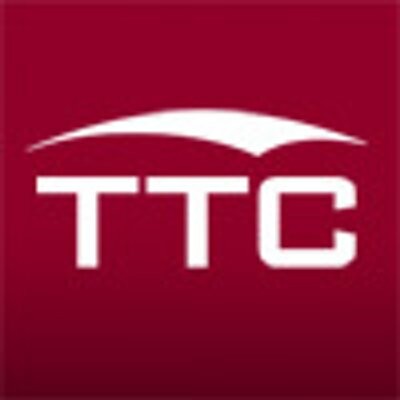 Trident Technical College
Charleston County, SC, USA
Posted on Saturday, July 8, 2023
Job Responsibilities

This position will perform traffic direction; provides vehicle assists; writes parking citations; controls access and movement of pedestrian and vehicular traffic; provides crowd control at events; opens/secures areas as required; respond to and renders aid in non-arrest emergencies; and keep accurate and complete reports and records regarding activities and complaints pertaining to fire, safety, enforcement of laws and college regulations. The nature of the job requires 24/7 coverage.

Minimum and Additional Requirements

This position requires a high school diploma and experience in fire prevention, safety or security services. Preferred candidate will have an associate degree in criminal justice or a high school diploma and two (2) years experience in safety or security activities.

Preferred Qualifications

Experience in a college environment is preferred. Excellent customer service skills; knowledge of the practices and techniques of safety, security and fire protection; the ability to act quickly and intelligently in emergency situations and adjust to fluctuating situations are essential. Candidates must also have the skills to investigate accidents, disturbances and violations; deal courteously and firmly with the general public; have the ability to monitor and respond to audible/visual alarms, patrol on foot, respond to emergencies, and assist emergency personnel as needed, as well as work under extreme weather conditions.

As a non-sworn officer, these positions perform safety and security duties designed to protect State and personal property, as well as the rights of individuals against loss or injury due to disorderly acts, accidents, fires or other hazards. May perform office administrative duties and dispatching are essential.

Additional Comments

To be considered for this position applicants MUST complete the online SC State Jobs Employment Application. Resumes are NOT reviewed for qualifications. Incomplete applications will not be considered. For assistance, contact Human Resources at 843.574.6201.

Official transcripts are required upon offer of employment.

Employment applicants may be subject to a background check. Failure to consent to a background check will result in the removal of your application from further consideration. Background checks are conducted in compliance with the Fair Credit Reporting Act (FCRA).



Trident Technical College is an equal opportunity institution and does not discriminate in the admission or employment on the basis of race, gender, color, national or ethnic origin, age, religion, disability, marital status, veteran status, sexual orientation, gender identity, or pregnancy.