Avionics Lab Part-Time Technician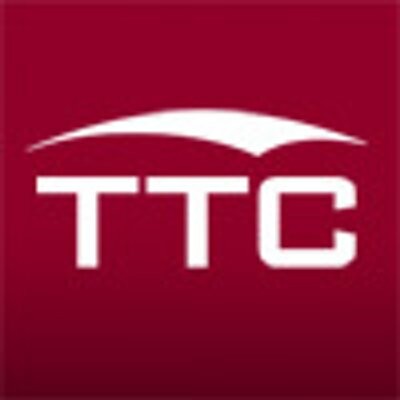 Trident Technical College
Charleston County, SC, USA
Posted on Tuesday, June 20, 2023
Job Responsibilities

In order to build an active pool of qualified applicants Trident Technical College is accepting applications for Lab Technicians to assist the instructor at the SCATC. Day and evening classes will be offered.

Responsibilities include, but are not limited to: utilizing technology to assist in class instruction, prepping lab equipment for student use, troubleshooting and repairing faulty lab equipment, and additional duties as required by Instructor.

Minimum and Additional Requirements

This position requires a degree or certificate from a formal electronics school, civilian or military, PLUS two (2) years of related work experience and a FCC GROL license.

Preferred Qualifications

Preference is given to applicants with NCATT Aircraft Electronics Technician and FAA airframe and powerplant certification. Knowledge and experience in aircraft electrical/electronic systems, wiring installation and component level troubleshooting and repair is a plus. Excellent customer service skills are essential.

Additional Comments

Applications are reviewed on an as needed basis.

To be considered for this position applicants MUST complete the online SC State Jobs Employment Application. Unofficial transcripts may also be attached, mailed to (Human Resources, PO Box 118067 Charleston, SC 29423), or faxed 843.574.6682 to the Human Resources Office by the deadline date and time. Official transcripts are required upon offer of employment. Incomplete applications will not be considered. For assistance, contact Human Resources at 843.574.6201.

Employment applicants may be subject to a background check. Failure to consent to a background check will result in the removal of your application from further consideration. Background checks are conducted in compliance with the Fair Credit Reporting Act (FCRA).

Trident Technical College is an equal opportunity institution and does not discriminate in the admission or employment on the basis of race, gender, color, national or ethnic origin, age, religion, disability, marital status, veteran status, sexual orientation, gender identity, or pregnancy.