Welding Adjunct Instructors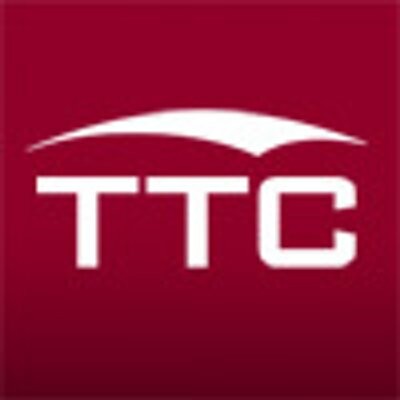 Trident Technical College
Charleston County, SC, USA
Posted on Friday, June 2, 2023
Job Responsibilities

Trident Technical College in North Charleston, SC is seeking Welding Instructors! These positions are based on TTC's Thornley Campus.

Instructors are needed to teach day and evening programs. Instructors will teach entry-level through advanced classes in Gas Metal Arc Welding - Pulse, including oxyacetylene cutting processes and related courses in blueprint reading, metallurgy, welding safety, and weld inspection, testing, and codes. Day programs are 7:00 am-3:30 pm, and the evening program operates M-F 2:30 pm-11:00 pm.

Minimum and Additional Requirements

To qualify for these adjunct positions, you must have training/teaching, recent welding experience, and must pass certification tests in each welding process taught. The hourly rate is $30 - $40 per hour.




Preferred Qualifications

Teaching/training experience and an associate degree in a related area is preferred.

Additional Comments

To be considered for this position applicants MUST complete the online SC State Jobs Employment Application. Resumes are NOT reviewed for qualifications. Incomplete applications will not be considered. For assistance, contact Human Resources at 843.574.6201.

Adjunct applications are also reviewed on an as-needed basis and due to the volume of applications we receive, we are unable to respond to candidates individually regarding the status of their application or the status of the interview process. Applicants are contacted by the department.

Employment applicants may be subject to a background check. Failure to consent to a background check will result in the removal of your application from further consideration. Background checks are conducted in compliance with the Fair Credit Reporting Act (FCRA).

Trident Technical College is an equal opportunity institution and does not discriminate in the admission or employment on the basis of race, gender, color, national or ethnic origin, age, religion, disability, marital status, veteran status, sexual orientation, gender identity, or pregnancy.