Project Manager I #23105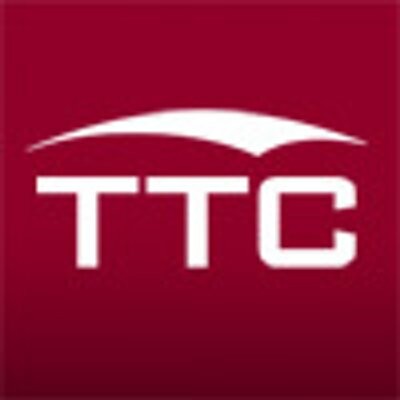 Trident Technical College
Operations
Charleston County, SC, USA
Posted on Friday, May 26, 2023
Job Responsibilities

Under limited supervision within the Department of Infrastructure Services, the IT Project Manager (Project Manager I) implements cybersecurity and other information technology solutions by utilizing recognized project management tools, techniques, and methodologies. The IT Project Manager manages projects that support various compliance requirements, cybersecurity frameworks, and required security controls. Other duties include conducting risk and compliance assessments, conducting tabletop exercises, and developing risk and incident response plans, procurement specifications, and status communication plans.

Minimum and Additional Requirements

This position requires a bachelor's degree and relevant project management experience.

Preferred Qualifications

The preferred candidate will have a working knowledge of cybersecurity frameworks and certification as PMI/PMP, INCOSE/ASEP, or ISC2/CISSP. The ideal candidate will have TTC's mission, programs, objectives, and project management principles and methodologies. The ability to assign appropriate priorities to work activities based on organizational goals, situational pressures, schedules, and deadlines is a must. Candidate must be able to conceptualize needed change and initiate appropriate actions to move from concepts to implementation. The ability to interpret data and create presentations and reports. Essential skills required are the ability to interpret and apply rules and regulations. Excellent verbal and writing skills are crucial, and the ability to create presentations and prepare reports. The ability to maintain working relationships and provide guidance to employees is a must. The candidate will have demonstrated exceptional customer service skills.

Additional Comments

To be considered for this position applicants MUST complete the online SC State Jobs Employment Application. This position is open until filled with preference given to applicants by June 2, 2023.

Unofficial transcripts may also be attached, mailed to (Human Resources, PO Box 118067 Charleston, SC 29423), or faxed 843.574.6682 to the Human Resources Office by the deadline date and time. Official transcripts are required upon offer of employment.

Resumes are NOT reviewed for qualifications. Incomplete applications will not be considered. For assistance, contact Human Resources at 843.574.6201.

Employment applicants may be subject to a background check. Failure to consent to a background check will result in the removal of your application from further consideration. Background checks are conducted in compliance with the Fair Credit Reporting Act (FCRA).

Trident Technical College is an equal opportunity institution and does not discriminate in the admission or employment on the basis of race, gender, color, national or ethnic origin, age, religion, disability, marital status, veteran status, sexual orientation, gender identity, or pregnancy.