Financial Aid Specialist #2397 (Revised)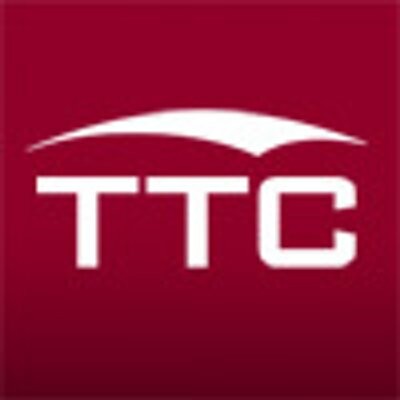 Trident Technical College
Accounting & Finance
Charleston County, SC, USA
Posted on Tuesday, May 16, 2023
Job Responsibilities

The Trident Technical College Financial Aid and Veterans Assistance office is seeking a self-motivated, high-energy customer service professional to guide students, parents, and members of the community at large through the financial aid process. The Financial Aid Specialist is an integral part of the customer service team, this individual will provide information on application, eligibility, and various federal, state, and college student assistance programs. Additional responsibilities include a review of aid application information and documents for accuracy, completeness, and compliance with eligibility requirements. Input documents provided by students applying for financial aid and veterans educational benefits; maintain student files and documents according to established filing procedures.

Minimum and Additional Requirements

This position requires a bachelor's degree or equivalent education, training, and experience. Preferred candidate will have a bachelor's degree; or an associate degree plus two (2) years relevant experience, or, a high school diploma plus four (4) years relevant experience. One (1) year of applicable experience in higher education and Ellucian/Colleague Financial Aid module experience is strongly preferred.

Preferred Qualifications

This position must have excellent verbal and written communication skills, proficiency in Microsoft Office and Ellucian (formerly Datatel) software applications. Knowledge and skill in the use of computer software and an integrated student system database. Excellent customer service skills are a must. Attention to detail and the ability to work within federal, state, and institutional policies and guidelines are essential. The ability to apply analytically and problem-solving techniques to investigate, evaluate and interpret students' financial aid status is a must. Knowledge and skill in the use of computer software and integrated student database systems. The successful candidate will have first-rate organizational skills and the ability to manage multiple priorities while exercising sound judgment and discretion. This position will manage the presentation schedule for all on-campus financial aid workshops and assist with preparing scholarship announcements and publicity.




Additional Comments

To be considered for this position applicants MUST complete the online SC State Jobs Employment Application. This position is open until filled.

Unofficial transcripts may also be attached, mailed to (Human Resources, PO Box 118067 Charleston, SC 29423), or faxed 843.574.6682 to the Human Resources Office by the deadline date and time. Official transcripts are required upon offer of employment.

Resumes are NOT reviewed for qualifications. Applicants must complete the SC State Jobs Employment Application on-line. Incomplete applications will not be considered. For assistance, contact Human Resources at 843.574.6201.

Employment applicants may be subject to a background check. Failure to consent to a background check will result in the removal of your application from further consideration. Background checks are conducted in compliance with the Fair Credit Reporting Act (FCRA).


Trident Technical College is an equal opportunity institution and does not discriminate in the admission or employment on the basis of race, gender, color, national or ethnic origin, age, religion, disability, marital status, veteran status, sexual orientation, gender identity, or pregnancy.