IT Technician II #2398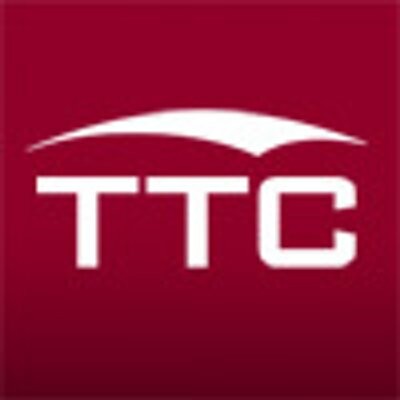 Trident Technical College
IT
Charleston County, SC, USA
Posted on Sunday, May 14, 2023
Job Responsibilities

Responsibilities are primarily newly switched network design, cable plant design, and fiber optic networking.

Minimum and Additional Requirements

This position requires a high school diploma experience in information technology, electronics technology systems, or other related areas. An associate degree or bachelor's degree in a related field may be substituted for the required experience on a year for year basis.

Preferred Qualifications

Knowledge of wireless systems, VOIP, and project management are also preferred. Knowledge of both switched ethernet networks and TCP/IP network support is necessary. Employees must have the knowledge and technical skills to support client/server and mid-range computing systems, and the knowledge to manage and troubleshoot Cisco ethernet local area networks and connecting wide area network components.Employee must have the capability to prepare technical and non-technical reports, create scripts and batch files, and be able to effectively communicate orally and in writing to college, staff, and vendors. Excellent customer service skills are a must.Employee works under the limited supervision of the Network Services Manager to execute instructed project tasking and support details assigned to their team's area of responsibility. Must be able to effectively coordinate/communicate job duties and priorities with team. Possess the ability to distinguish colors, and lift moderately heavy (40 pounds) items and climb ladders. Must possess a valid State of South Carolina driver's license. Excellent customer service skills are a must.




Additional Comments

To be considered for this position applicants MUST complete the online SC State Jobs Employment Application. This position is open until filled with preference given to applicants that apply by May 19, 2023.

Unofficial transcripts may also be attached, mailed to (Human Resources, PO Box 118067 Charleston, SC 29423), or faxed 843.574.6682 to the Human Resources Office by the deadline date and time. Official transcripts are required upon offer of employment. Incomplete applications will not be considered. For assistance, contact Human Resources at 843.574.6201.

Employment applicants may be subject to a background check. Failure to consent to a background check will result in the removal of your application from further consideration. Background checks are conducted in compliance with the Fair Credit Reporting Act (FCRA).

Trident Technical College is an equal opportunity institution and does not discriminate in the admission or employment on the basis of race, gender, color, national or ethnic origin, age, religion, disability, marital status, veteran status, sexual orientation, gender identity, or pregnancy.