Geography Adjunct Instructors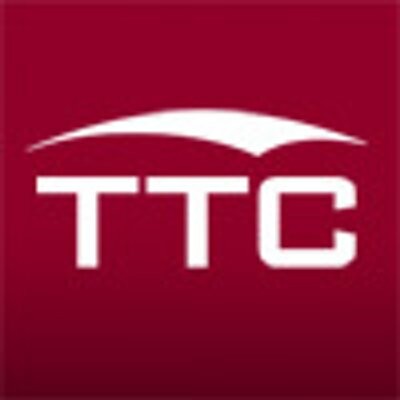 Trident Technical College
Charleston County, SC, USA
Posted on Friday, May 12, 2023
Job Responsibilities

TTC, located in Charleston, SC, is a public, two-year multi-campus institution that provides quality education and promotes economic development in Berkeley, Charleston and Dorchester counties.

The Department of Behavioral and Social Sciences is seeking to fill positions for Fall 23. If you have a passion for sharing your knowledge with others, consider joining TTC.

Responsibilities include, but are not limited to, teaching day and/or evening classes, utilizing technology, and using a variety of teaching methods in instruction.

Minimum and Additional Requirements

To qualify for this position, you must have at least a master's degree in geography or a master's degree with 18 graduate hours in geography.

Preferred Qualifications

Excellent customer service skills are required. Previous college-level teaching experience is preferred. Candidates must be willing to teach at all of the Trident Technical College campus locations.

Additional Comments

Adjunct applications are also reviewed on a as needed basis and due to the volume of applications we receive, we are unable to respond to candidates individually regarding the status of their application or the status of the interview process.

Adjunct applications are required to submit unofficial or official transcripts that reflect the minimum education requirement with the on-line application.

Employment applicants may be subject to a background check. Failure to consent to a background check will result in the removal of your application from further consideration. Background checks are conducted in compliance with the Fair Credit Reporting Act (FCRA).

Trident Technical College is an equal opportunity institution and does not discriminate in the admission or employment on the basis of race, gender, color, national or ethnic origin, age, religion, disability, marital status, veteran status, sexual orientation, gender identity, or pregnancy.