Mechanical Engineering Technology Program Coordinator(Academic Program Director) 2396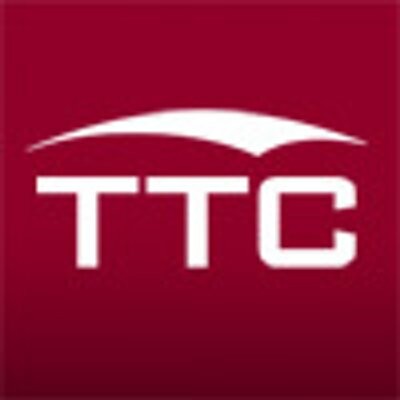 Trident Technical College
IT, Other Engineering, Operations
Charleston County, SC, USA
Posted on Thursday, May 11, 2023
Job Responsibilities

Mechanical Engineering Technology Program Coordinator(Academic Program Director)



Responsibilities include, but are not limited to, teaching courses by providing systematically planned and delivered instruction, designing and developing curriculum, preparing and updating program course syllabi, evaluating student performance, advising students, developing and fostering relationships with local industry, scheduling class and lab time effectively, and instructing day and/or evening courses.

Minimum and Additional Requirements

This position requires a bachelor's degree in Mechanical Engineering coursework plus three (3) years of related work experience.




Preferred Qualifications

The preferred candidate will have a master's in engineering. Teaching experience is desirable. Teaching assignment includes curriculum courses in Mechanical engineering technology and in the civil/mechanical engineering transfer curriculum. Excellent customer service and interpersonal skills are essential. Candidates must be able to function in an environment characterized by continual changes in information technology.

Additional Comments

To be considered for this position applicants MUST complete the online SC State Jobs Employment Application and submit unofficial transcripts with the application. This position is open until filled.

Resumes are NOT reviewed for qualifications. Incomplete applications will not be considered. For assistance, contact Human Resources at 843.574.6201.

Official transcripts are required upon offer of employment.

Learn more about Trident Technical College by visiting our website at: https://www.tridenttech.edu/about/index.htm.

Employment applicants may be subject to a background check. Failure to consent to a background check will result in the removal of your application from further consideration. Background checks are conducted in compliance with the Fair Credit Reporting Act (FCRA).

Trident Technical College is an equal opportunity institution and does not discriminate in the admission or employment on the basis of race, gender, color, national or ethnic origin, age, religion, disability, marital status, veteran status, sexual orientation, gender identity, or pregnancy.