Dual Enrollment Coord. (Admin. Coord I )#2378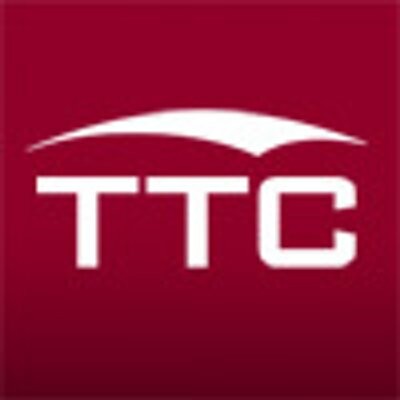 Trident Technical College
Charleston County, SC, USA
Posted on Sunday, April 16, 2023
Job Responsibilities

Under the supervision of the Dean of School and Community Initiatives, the Dual Enrollment Coordinator coordinates activities of the dual enrollment program for high school students; handles multiple projects simultaneously and interprets operating policies, and administers duties in a capacity that necessitates independent judgment. This is a critical position for the Division of School and Community Initiatives and the College as the Coordinator serves as the liaison with all area high schools, homeschool associations, adult education programs and all areas of the College and community.

Minimum and Additional Requirements

This position requires a high school diploma and relevant experience in business management, public administration, or administrative services, or a bachelor's degree may be substituted for the required work experience. Preferred candidate will have a bachelor's degree and two (2) years relevant experience in business management, public administration or administrative services; or an associate degree and four (4) years of relevant experience in business management, public administration, or administrative services.

Preferred Qualifications

Ideal candidate will have knowledge of internal, state and federal policies and procedures related to dual enrollment and experience working with area high schools, homeschool associations and community partners. Successful candidate must have experience with student software, Microsoft Office and Adobe and possess excellent written and verbal communication skills. The ability to manage multiple tasks in a fast-paced environment while maintaining flexibility; exercise judgment and discretion in interpreting and applying policies & procedures; and work well with TTC administrative support staff, academic deans, department heads, coordinators and faculty and external customers is a must. Must be organized, analytical, detail oriented and have outstanding interpersonal and customer service skills. Experience training and supervising staff is a plus.

Additional Comments

To be considered for this position applicants MUST complete the online SC State Jobs Employment Application. This position is open until filled with preference given to applicants that apply by April 21, 2023.

Unofficial transcripts may also be attached, mailed to (Human Resources, PO Box 118067 Charleston, SC 29423), or faxed 843.574.6682 to the Human Resources Office by the deadline date and time. Official transcripts are required upon offer of employment. Incomplete applications will not be considered. For assistance, contact Human Resources at 843.574.6201.

Employment applicants may be subject to a background check. Failure to consent to a background check will result in the removal of your application from further consideration. Background checks are conducted in compliance with the Fair Credit Reporting Act (FCRA).

Trident Technical College is an equal opportunity institution and does not discriminate in the admission or employment on the basis of race, gender, color, national or ethnic origin, age, religion, disability, marital status, veteran status, sexual orientation, gender identity, or pregnancy.