Material Handler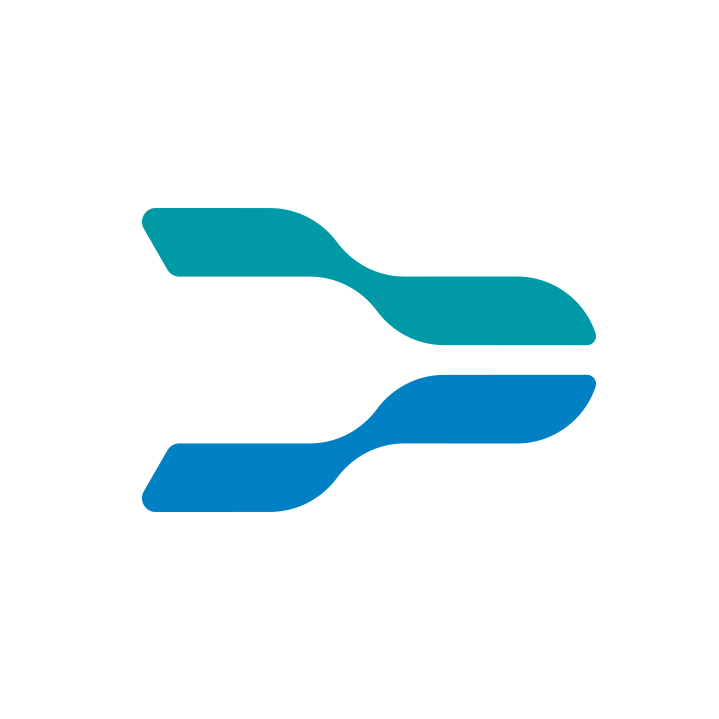 SHL Medical
Charleston, SC, USA
Posted on Thursday, September 28, 2023
September 28, 2023
Full Time
Material Handler
SHL Medical is the world-leading solution provider in the design, development, and manufacturing of advanced drug delivery systems with more than 5,000 employees worldwide. Our customers include top pharmaceutical and biotech companies from around the globe that require innovative devices such as auto-injectors or pen injectors to effectively deliver their drugs. Headquartered in Switzerland since late 2018, with sites in Sweden, Taiwan, and the United States.
Job Overview
The Materials Handler position is responsible for movement of material and operation of Material movement equipment in the building by performing the following duties.
Main Responsibilities
Maintaining Process Driven movement with strict adherence to safety and process procedures.
Store materials as designated by Warehouse, Quality, and Operations.
Unload deliveries at Shipping & Receiving areas.
Perform system transactions necessary to accurately reflect actions, via scanning.
Label, package, identify and count received items.
Ensure that the Warehouse is neat, clean, and organized at all times.
Picking & Staging
Loading & Unloading racks & trucks
Put-Aways / Inventory Control
Cycle counts
Take new direction and implement the new task or process.
Be proficient in all warehouse equipment use.
Ensure daily maintenance checks are complete.
Ability to work with a group.
Performs other duties as assigned.
Skills and Qualification
Forklift Driving Experience
Material Movement equipment experience
Knowledge of warehouse and inventory concepts in a distribution environment preferred.
Experience working in highly regulated industry such as Medical Device, Pharmaceutical, Aerospace, etc.
Computer literate – MS Word, MS Excel, MS Outlook, SAP
High School Diploma or Equivalent; college degree preferred. Any combination of education and experience equivalent to degree or combination of training and experience may be acceptable.
We Offer
Competitive compensation package
Modern working environment with state-of-the-art facilities and technologies
Challenging assignments in a fast-growing and innovative industry
Position in a dynamic, international team of highly skilled professionals
Various opportunities for personal and professional development within a global organization
Interested in joining SHL Medical and in supporting us with your expertise and personality? Then we look forward to receiving your application including your CV, motivation letter, and all other relevant documents to our Talent Acquisition Department at RecruitUS@shl-group.com.
For more information on SHL Medical, please visit: shl-medical.com
Apply for this job