Quality Management Systems (QMS) Manager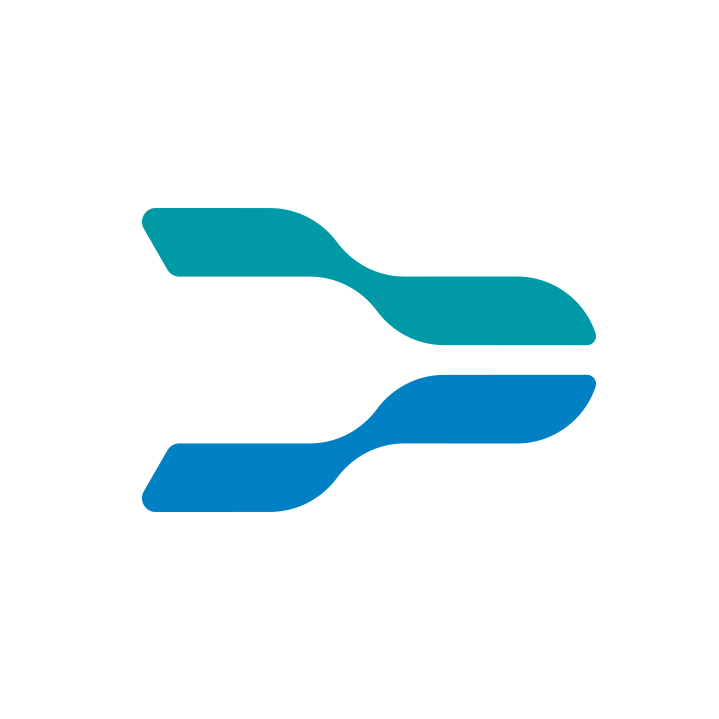 SHL Medical
Quality Assurance
Charleston, SC, USA
Posted on Friday, September 22, 2023
September 20, 2023
Full Time
Quality Management Systems (QMS) Manager
SHL Medical is the world-leading solution provider in the design, development, and manufacturing of advanced drug delivery systems with more than 5,000 employees worldwide. Our customers include top pharmaceutical and biotech companies from around the globe that require innovative devices such as auto-injectors or pen injectors to effectively deliver their drugs. Headquartered in Switzerland since late 2018, with sites in Sweden, Taiwan, and the United States.
Job Overview
Develops, establishes, and maintains the quality assurance programs, policies, processes, procedures, and controls ensuring that performance and quality of products conform to established standards and regulatory agency guidelines to ensure continued customer satisfaction. Provides leadership that results in the implementation and achievement of the quality policy and functional objectives including initiatives in conjunction with the Director of Quality
Main Responsibilities
Implement and maintain Charleston site Quality Management System in accordance with ISO 13485 and FDA regulations.
Establish and maintain training system. Provide training, as appropriate.
Coordinate, compilate and present Site Management Review. Responsible for trending/analysis of key performance indicator (KPI) data based on SOPs for recording, evaluation and reporting of Quality and reliability data.
Plan, coordinate, and conduct scheduled internal audits to assess compliance with FDA, ISO, other applicable standard requirements, and internal requirements.
Maintain and monitor Change Control process. Own and process change control records, as appropriate.
Represent Charleston site in global conferences and meetings related to the site quality management system.
Responsible for the implementation, co-ordination, and review of the CAPA system. Facilitates CAPA management in other areas of the organization.
Leads and coordinates efforts regarding external audit preparation, execution, and closure activities for each audit. Interfaces directly with Quality Management System Process and Sub-Process owners, Subject Matter Experts, and Management and Global Quality Systems personnel, as needed, to ensure functions are clear regarding scope of each audit and expectations of readiness to support all audits involving those functions. Responsibilities include logistical preparation such as developing audit support staffing plans, communicating status of audit preparation, and leading preparation meetings with SMEs.
Backroom Manager for Quality Management System external audits.
Work with Quality and other leaders to identify areas within the quality management system in need of improvement and manage Corrective and Preventive Actions, as appropriate.
Apply sound, systematic problem-solving methodologies in identifying, prioritizing, communicating, and resolving quality issues as related to the position responsibilities.
Perform additional tasks as needed for the support Production systems (MES, SAP).
Lead a group or team of employees in the achievement of organizational goals. Guide, coach, direct, and develop direct reports.
Skills and Qualification
Bachelor's degree in Life Science or equivalent.
Minimum of 8+ years' experience in Quality Management Systems or medical device field.
Demonstrated leadership and people management experience within a functional management role.
Comprehensive understanding of the QSR, cGMP and ISO/MDD standards.
Excellent communication skills with the ability to influence others.
High level of initiative & autonomy through continuous questioning of current practices.
Fluent in English.
Effective team member, motivated to achieve and demonstrate best practices in line with the department and global objectives.
We Offer
Competitive compensation package
Modern working environment with state-of-the-art facilities and technologies
Challenging assignments in a fast-growing and innovative industry
Position in a dynamic, international team of highly skilled professionals
Various opportunities for personal and professional development within a global organization
Interested in joining SHL Medical and in supporting us with your expertise and personality? Then we look forward to receiving your application including your CV, motivation letter, and all other relevant documents to our Talent Acquisition Department at RecruitUS@shl-group.com. For more information on SHL Medical, please visit: shl-medical.com
Apply for this job