Welder-1G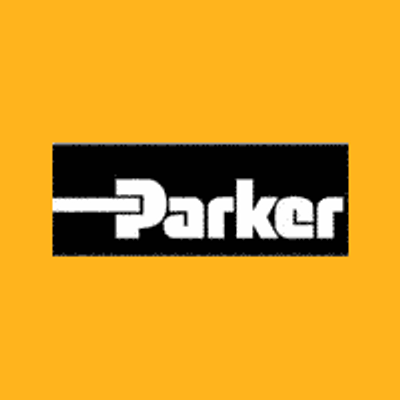 Parker Hannifin
Moncks Corner, SC, USA
Posted on Thursday, May 11, 2023
Performs a wide range of routine to complex manual, automatic and/or semi-automatic welds utilizing a variety of equipment on high temperature and high strength metal alloys.
Experience with semi-automatic/orbital welders preferred.

Weld type: groove weld, welding in the vertical (specific to pipe)

Must successfully pass the EN-288 welding tests.

Must exhibit professional behavior and attitude, technically and personally, all aspects of the work environment and demonstrate respect for all others at all times.

Must demonstrate a high level of interpersonal skills and be willing to work effectively as a participative team member in a dynamic team oriented environment.
High school diploma or equivalent.

Good interpersonal skills and willingness to work effectively as a participative team member.

Ability to read, write and understand instructions, procedures, drawings and blueprints.

Must possess a high level of manual dexterity, sound and reliable judgment and a willingness to learn.

Must demonstrate knowledge of Lean and HPT principles.

Demonstrate effective verbal and written communication skills.

Ability to accurately perform moderately complex mathematical calculations.

Ability to learn/perform basic computer operations.

May be required to life up to 50 lbs.