Custodian I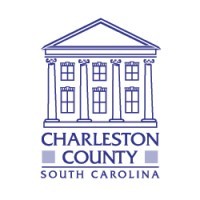 Charleston County
Software Engineering
North Charleston, SC, USA
Posted on Sunday, September 10, 2023
Description

Employee in this position will be responsible for the routine manual and lead work in cleaning public buildings and their premises.



HIRING HOURLY:$15.00




OPEN UNTIL FILLED – APPLICATION REVIEW BEGINS IMMEDIATELY – 12/31/23





Duties and Responsibilities

Duties include: sweeping, mopping and use of buffer in polishing floors; washing walls, baseboards, windows and dusting furniture and equipment.

Minimum Qualifications

. Position requires an 8th grade education or any type training or work experience which provides the required knowledge, skills and abilities and provides the ability to comprehend written and verbal instructions. Must have valid driver's license with the ability to obtain a South Carolina license upon acceptance of the position is required.